Amenities at the Paragon Hotel in Brunswick, Georgia
For any assistance on Accessibility Room availability and Hotel facility information, Or for any special requests kindly contact Hotel+1 (912) 261-0002
Great in-room amenities enhance your stay at The Paragon Hotel in Brunswick. Visitors to Brunswick, Georgia can feel good about coming back to our hotel again and again. Enjoy in-room amenities that include a useful and money-saving fridge and microwave, as well as powerful and easy-to-use free wifi. Our property also offers an inviting outdoor pool, a challenging guest gym, and 24-hour front desk service. Other hotels in Brunswick, GA may not offer as much for such a reasonable price - and they may not be as conveniently located.

Our hotel features spacious and well-appointed guest rooms, equipped with everything you need for a comfortable stay. All rooms include a flat-screen TV, mini-fridge, microwave, and complimentary Wi-Fi. Our guest rooms are designed with your comfort in mind, and we strive to make sure you have everything you need to feel at home. Our hotel features an outdoor pool and fitness center, perfect for staying active during your trip. We also offer a complimentary breakfast each morning, so you can start your day off right.

Our friendly and professional staff is always available to assist you with any needs or questions you may have. We're happy to provide recommendations for local restaurants, attractions, and activities, and we're always here to help with any other needs you may have. This hotel is near Cracker Barrel, Starbucks, Pizza Hut, McDonald's, Burger King, IHOP, Waffle House, and other restaurants. At the Paragon Brunswick, Georgia Hotel we're dedicated to ensuring your stay is as enjoyable as possible. Whether you're here for a relaxing getaway or a quick stop-over, we're here to make sure you have a comfortable and memorable experience.

Featuered Amenities
A great array of amenities designed to enhance your stay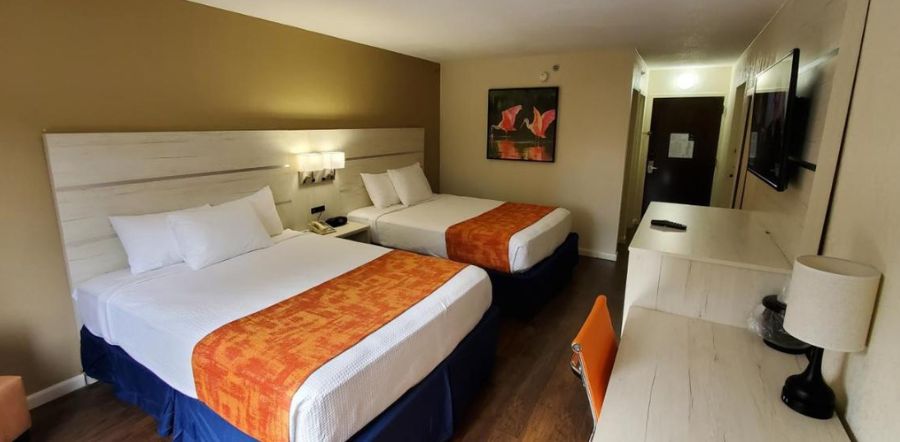 Refrigerator and Microwave
Complimentary Wireless Internet
On-Site Laundry Facilities
Fitness Center
Vending Machine
Designated Smoking Area
24-hour Front Desk
Daily Housekeeping
Lobby TV Lounge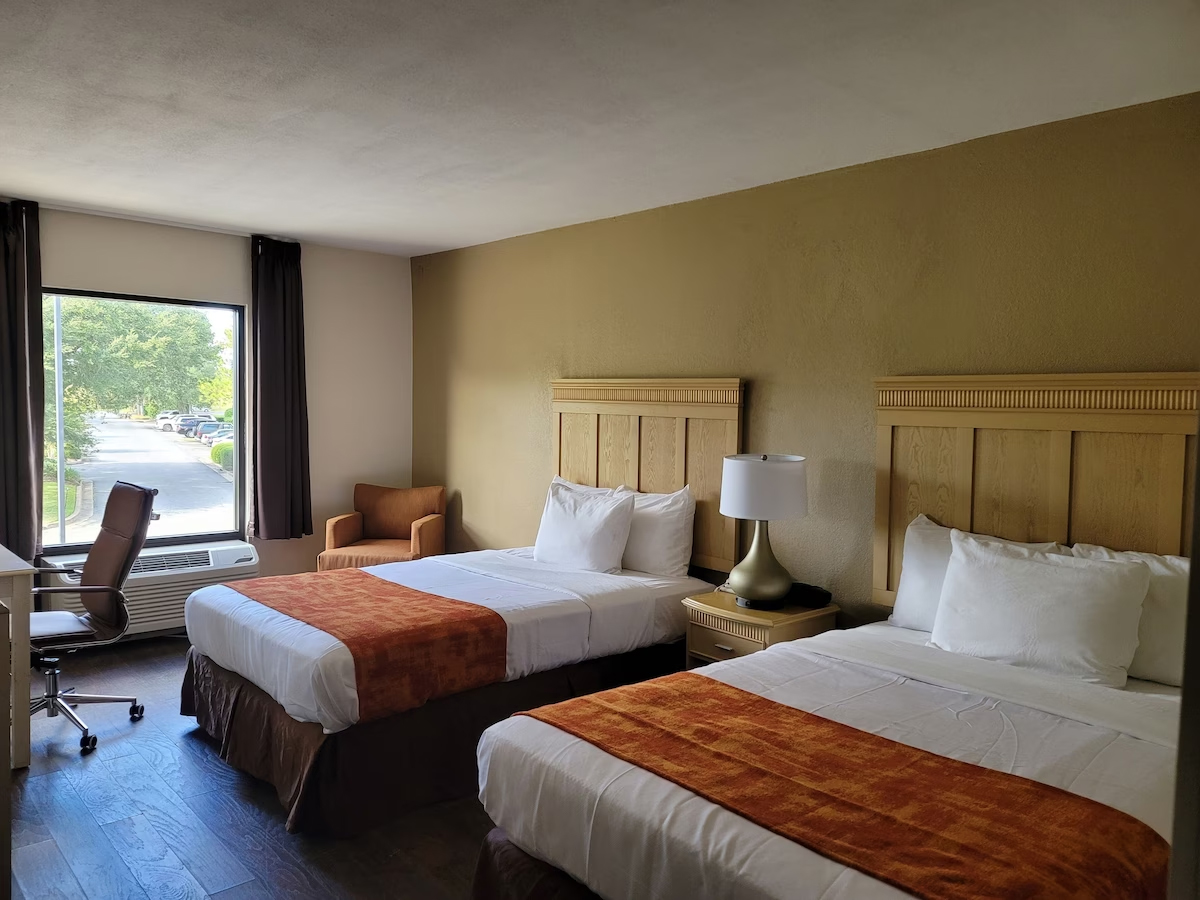 Outdoor Salt Water Pool with Sundeck
Sun Umbrellas
Sun loungers or Beach Chairs
Business Center with Printing Supplies
Fax/photocopying
Satellite TV
Non-smoking Rooms
Soundproof Rooms
Facilities for disabled guests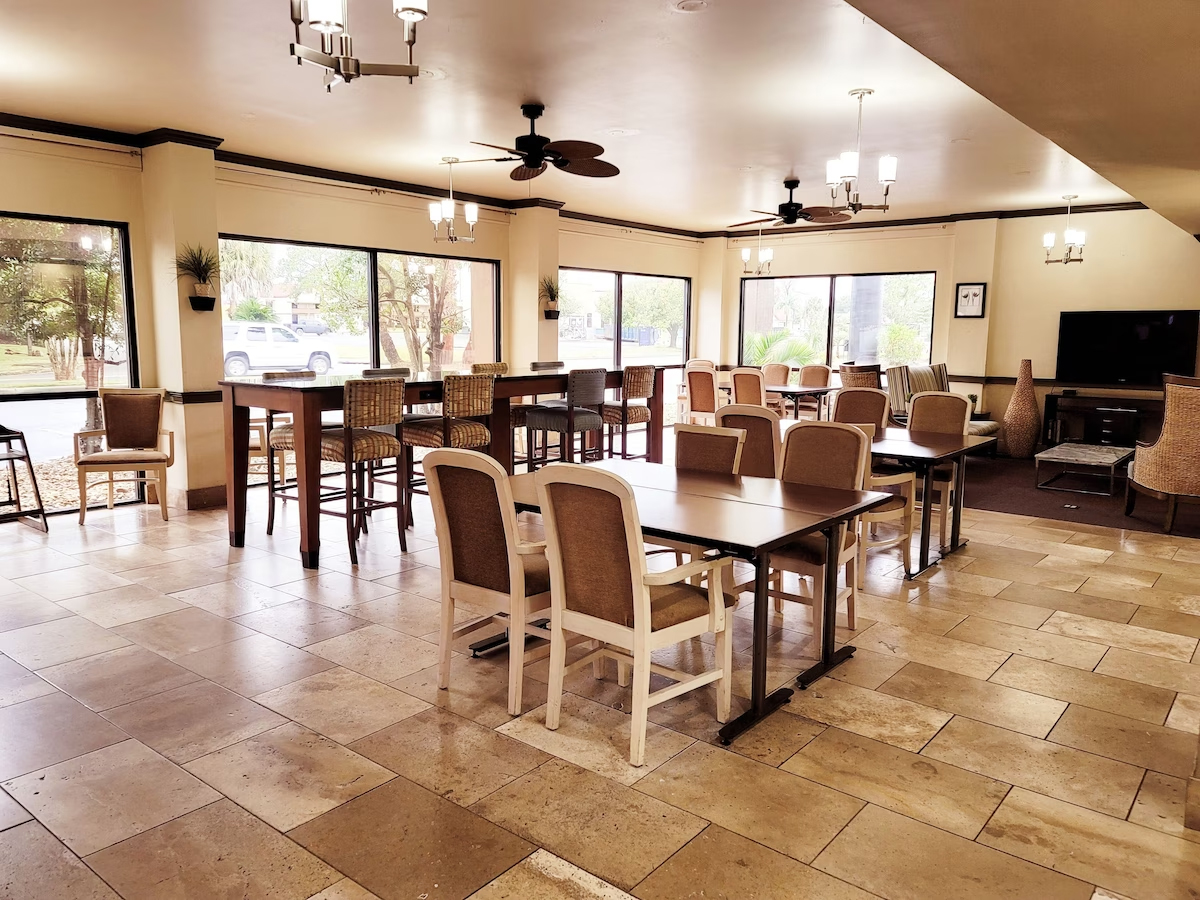 Air Conditioning
Allergy-Free Room
Heating
Car Hire
Elevator
Free Parking
Coffee House On Site
Luggage Storage
Meeting Space